Collections
Compassionate and compliant quality consumer A/R Collections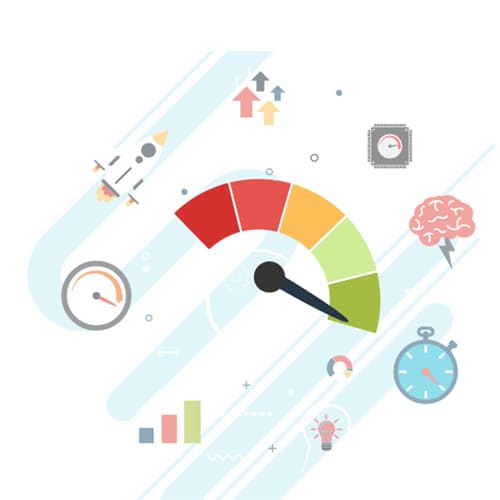 Proven Performance
Performance is not simply recovering outstanding A/R. Performance is Quality Service, Compassionate Patient Engagement, Compliant Processes, and Effective A/R recovery. Since 1972 our team of professionals has delivered market leading performance to providers across the US.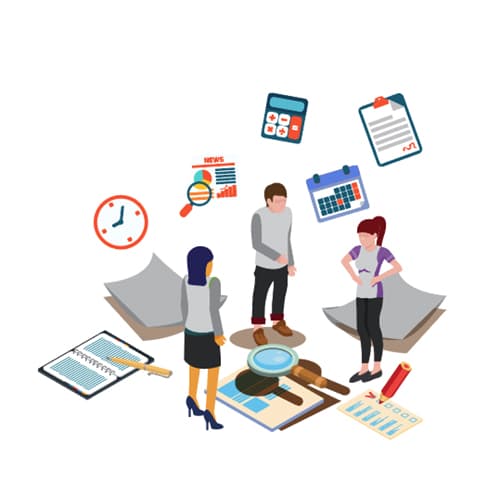 Plan
We work to discover and analyze what aligns with your organization, pairing it alongside our near 50 year experiences that will provide an in-depth analysis to identify and enhance what's working, what isn't, and what's possible. With our agency being Licensed and Bonded to legally approach all accounts, our performance will not be impacted as many of our peers experience. With over 14% of the population moving each year, we're able to use our tools to collect anywhere in the United States.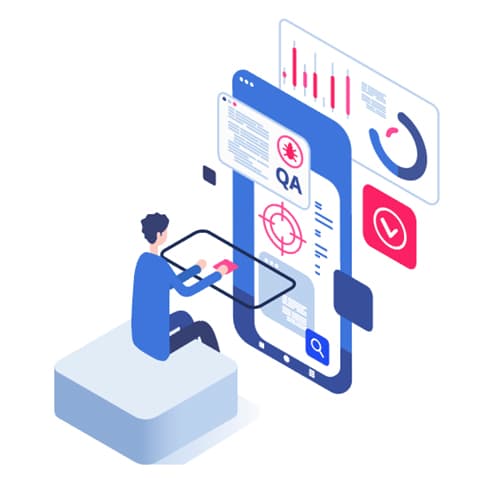 Quality Assurance Program
Your PSB*MARS Project Management and Quality Assurance Team provide ongoing feedback, Data Analysis, and Benchmark Performance assessment on a Daily, Weekly, and Monthly Basis to ensure your team, your consumers, and your organization are receiving Quality, Trusted, and Effective solutions.
"As a Critical Access Hospital and Clinic network in a small community it is crucial that our vendor partners recognize the importance of our relationship with our patient's. The staff at PSB*MARS act as an extension of our business office. They treat our patients with the same kindness and compassion that is expected of our own staff, yet take over the most difficult part of our business, collecting money, with expertise and professionalism. The success of our partnership has been seamless for us as an organization and for our patients."
Beth L
Business Office Director for 25 Bed CAH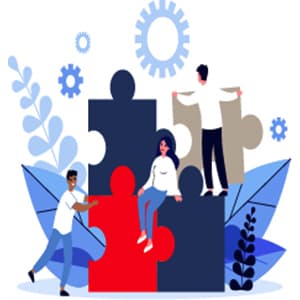 Explore
Our team will provide best practices, tips, regulatory changes, industry updates, and success stories directly from other providers. Then you decide what fits YOUR organizations' needs for results and approach.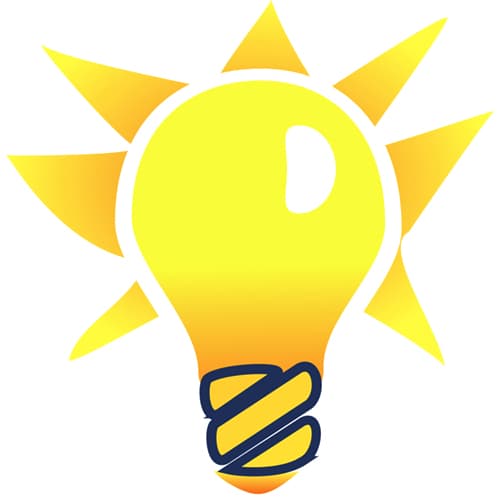 Create
Once we understand your goals, challenges, and opportunities, our team of Revenue Cycle experts will create a Solution designed for your organization.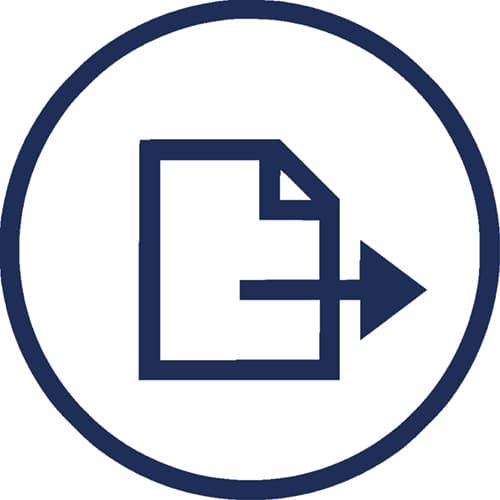 Execute
Dedicated Project Management, Milestone achievement, and Quality Assurance assessment ensures we deliver consistent results from launch.
Meet with PSB*MARS!
PSB*MARS provides Extended Business Office & 3rd Party Collection services. We have and continue to serve the Healthcare, Student Loan, and Utility markets for over 48 years. A next level partnership experience is something we are proud of and strive every day to provide. We have multiple partnerships over a decade long, and our longest partner has been with us for over 40 years!