Prior Authorization
PSB*MARS eliminates your organizations frustrations with our experience and technology. PSB*MARS reduces the burden on Physicians, nurses, and staff of the administrative effort that takes away from being in front of patients.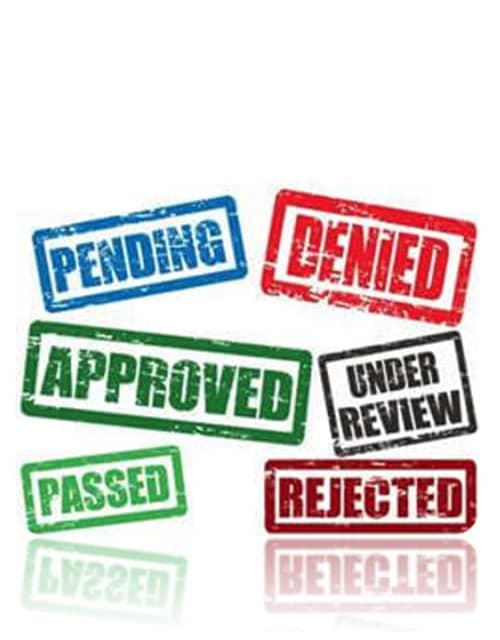 Delayed access = Delayed Care, Delayed Billing, increased A/R stress
"Nearly 90% of Surveyed Physicians reported that prior authorization sometimes, often or always delays access to care."
American Medical Association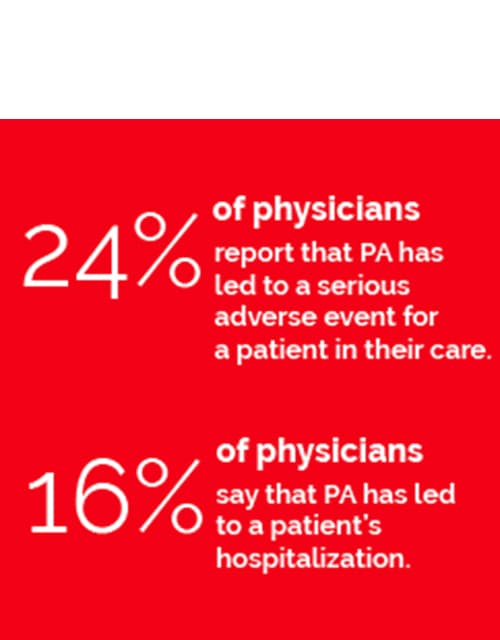 Prior Authorization
Combining our people, processes, and technology, Prior Authorization challenges are met and minimized with our services.
With PSB*MARS best practices are in place every time:
Ensuring forms are completed in entirety
Insurance representative interactions and precise details are documented
Supplemental data that is available is included to support requests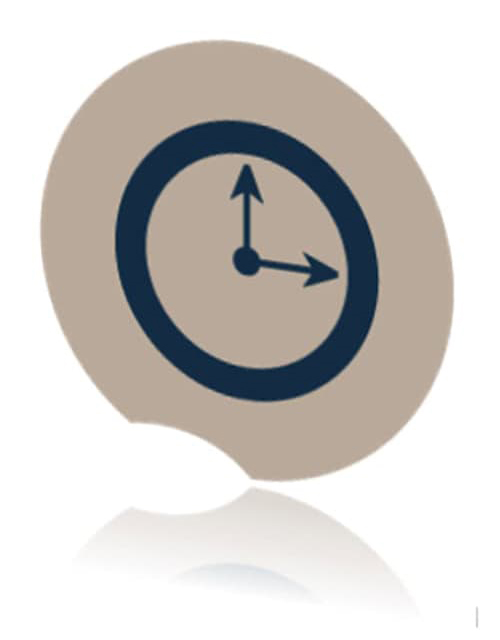 Timing is Everything
Understanding the specification and timelines for proper Prior Authorization approval is imperative.
PSB*MARS relationships with insurance companies and understanding the requirements in place to ensure timely services are performed is crucial in the success for our partners and your patients.
We balance technology with talented, experienced people. AI utilized in Prior Authorization is just one of those ways we appeal to a large demographic that wants automation, and provide a great customer experience. When calls are necessary, our people have the tools and skills to provide results.