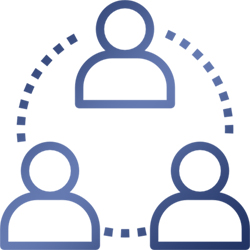 Teamwork
As an extension of your Business Office, PSB*MARS history with our clients recognizes a common purpose of working together which requires accountability and playing by the rules.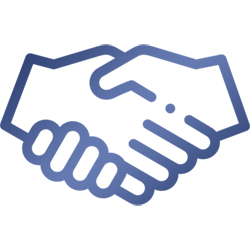 Respect
Treating others how we would like to be treated.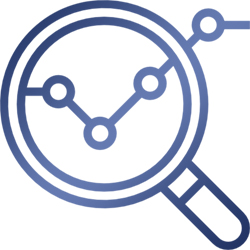 Integrity
PSB*MARS does what is right in every situation by holding each other accountable and matching our actions to our words.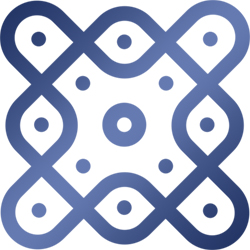 Tradition
PSB*MARS shares our knowledge, skill, and experience to benefit one another with over 50 years of developed solutions.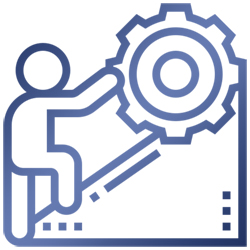 Effort
PSB*MARS recognizes great achievements require unlocking our potential and contributing.
Timeline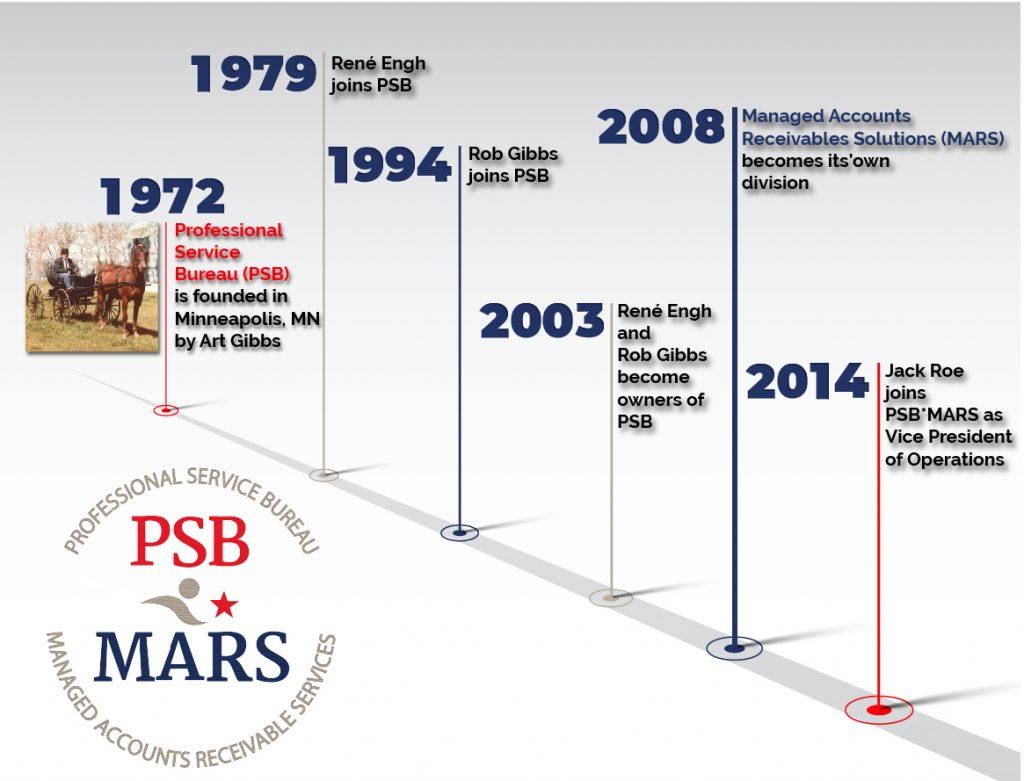 An Extension of your Business Office

Network
Risk Assessment
We conduct consistent formal scans with a 3rd party Soc 2 Type II certified partner as well as our own internal scans. We partner with solutions such as VMware Carbon Black Cloud™ to protect our clients and PSB*MARS.
Beyond
HIPAA
We are a 100% United States organization based out of Minnesota. The requirements in Minnesota exceed HIPAA requirements, and brings confidence to our clients that we are always understanding the rules and regulations to protect the client, the customer, and ourselves as well.
Policies &
Procedures
With our ACA certified Compliance Officer oversight, our team understands the expectations with initial, ongoing, and updating of Policies & Procedures according to our clients needs and requirements along with each states rules and regulations as well.
Auditing &
Reporting
Our supervisors and management engage in consistent side by side and remote monitoring of live and recorded interactions. We are Certified Soc 2 Type II as well as have Soc 2 Type II and Soc 2 Type I software partners are utilized to provide recording and monitoring tools as well to supplement our approach.