UTILITIES
Combining Our People & Technology that drives results and compliance!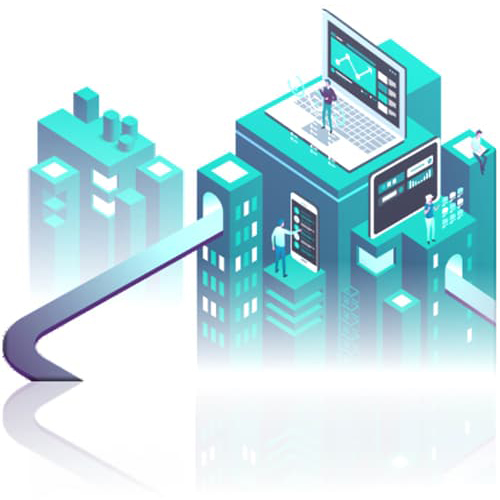 First Party Pre-Disconnect and Third Party Post Charge-Off Solutions 
We provide Utility providers, both public and privately held companies, along with cooperatives in solving challenges with our first party services, with solutions for your mounting collections that need cleanup or placement to 3rd Party services. PSB*MARS provides a client relationship with results that shows with partnerships continuing today over 40 years.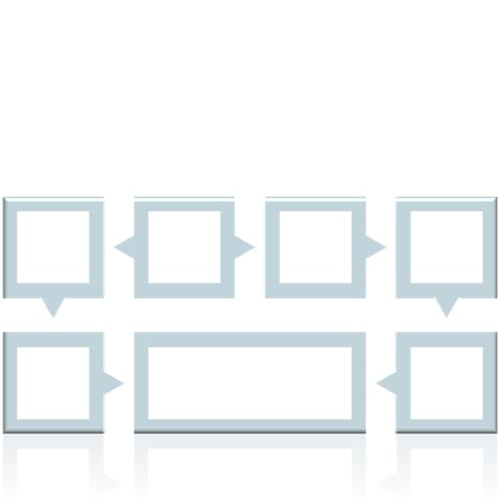 Processes and workflows to mitigate risk
PSB*MARS utilizes a sophisticated contact platform for inbound and outbound dialing strategies. Our system has the workflow automation that protects our clients and consumers. The platform stability, integration, and efficiency minimizes downtime, adapting to client and consumer preferences, and real-life scenarios (weather, disaster, financial).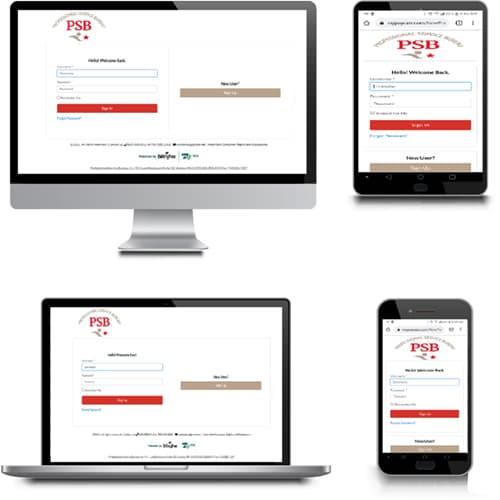 Online Consumer Portal
Our 24/7 self-service portal allows consumers to make payments on their account(s), multiple servicing options.
Online Client Portal
24/7 Access to assigned users with appropriate access permissions ranging from being able to view payments, payment plans, communications with accounts, direct communication between client and PSB*MARS. Clients have the ability to interact with accounts and utilize our secure data repository, and more!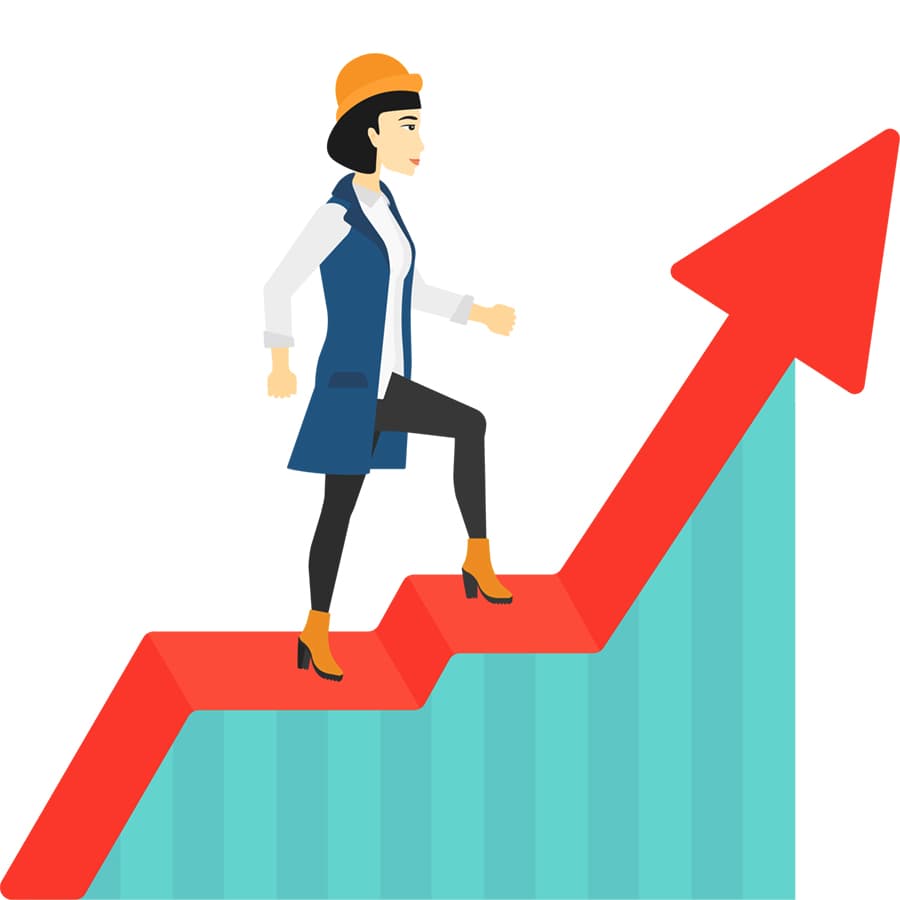 Our Capabilities
We understand Cold Weather Rules (especially being in Minnesota!) and how to explain intermittent billing and the challenge of how to decipher that with the customer with the ability to service accounts nationwide with the proper licensing and experience to provide your utility the results needed.
Our capabilities include:
Primary, Secondary, Tertiary, and Warehouse collections for consumer and commercial accounts
First-party management leading to delinquency, at delinquency, and prior to charge off
Consumer billing (included within Servicing Accounts)
Follow Up contact (included within Servicing Accounts)
Payment plan monitoring services (included within Servicing Accounts)
Letter campaigns
Courtesy call campaigns
Consumer satisfaction surveys (included within Servicing Accounts)
Skip tracing programs (included within Servicing Accounts)
Clean-up programs
Credit bureau reporting (included within Servicing Accounts)
Trigger reporting through the credit bureaus (included within Servicing Accounts)
Settlement campaigns (included within Servicing Accounts)
Meet with PSB*MARS!
PSB*MARS provides Extended Business Office & 3rd Party Collection services. We have and continue to serve the Healthcare, Student Loan, and Utility markets for over 48 years. A next level partnership experience is something we are proud of and strive every day to provide. We have multiple partnerships over a decade long, and our longest partner has been with us for over 40 years!