Insurance Authorization
Customized Insurance Authorization to fit your needs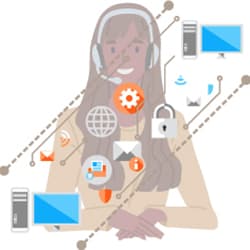 Staff Efficiency
Utilize your staff's time with effective and meaningful patient interaction
Allow your nurses and staff to see more patients
We help with the stress of demanding requirements from insurance plans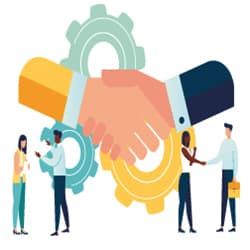 Established Relationships
Blue Cross Blue Shield
United Healthcare
AETNA
Medicare and Medicaid
Workers' Compensation and Liability
Numerous other major and minor medical medical insurance plans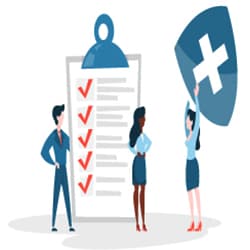 Customizable verification
Solution includes verifying:
Payable benefits
Co-pays
Co-insurances
Deductibles
Patient policy status
Effective date
DME reimbursement
Type of plan and coverage details
Plan exclusions
Claims mailing address
Referrals & pre-authorizations
Health insurance caps
Schedule a Call!
PSB * MARS provides Extended Business Office & 3rd Party Collection services. We have and continue to serve the Healthcare, Student Loan, and Utility markets for over 48 years. A next level partnership experience is something we are proud of and strive every day to provide. We have multiple partnerships over a decade long, and our longest partner has been with us for over 40 years!