Self Pay
Patient Self-Pay Payments are now the 3rd largest payer group for providers across the US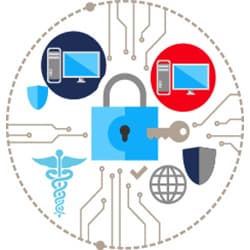 System Integration
Flexible and compliant integrations with your system(s):
Epic
Cerner
Meditech
McKesson Paragon
Healthland
CPSI
HMS
eCW
Healthquest
Multiple others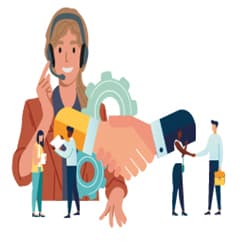 Partnership Engagement 
Meet with your team on your schedule
Years of of best practices that deliver quality performance
Partnership with a world renown health partner for nearly 50 years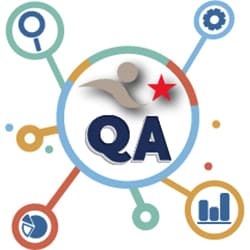 Quality Assurance Program
Ongoing feedback from our Project Management and Quality Assurance Team
Benchmark Performance assessment available on a daily, weekly, and monthly basis
Measures in place to ensure your team, your patients, your organization is receiving trusted, quality, effective solutions
Built-in programming packages to reduce on-boarding costs
Customized programs to your community
Full System Interface
Nightly Data Exchange
Real-Time Provider system updates
Targeted A/R Resolution
And much more dependent upon your needs
"Our organization is 100% satisfied with our partnership with PSB*MARS. Their quality assurance and commitment to working with our patients resulted in reduced Self-Pay A/R, increased Financial Assistance participation, and improved patient feedback. They truly care, and it shows"
Katie Berg
CFO Cuyuna Regional Medical Center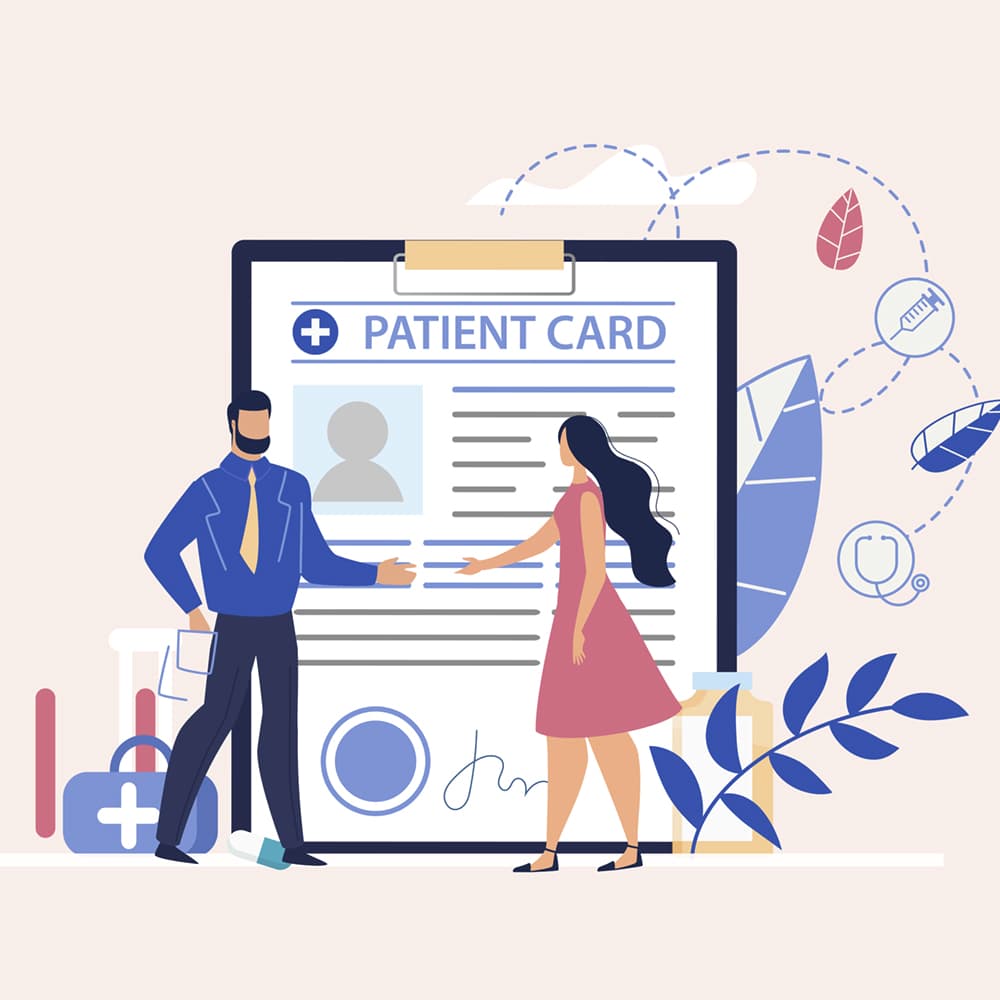 Self Pay Processing
Experienced Patient Account Representatives will place phone calls on accounts with outstanding balances who have not made a recent guideline payment. We will work with your patients to satisfy their account:
Payment in full
Guideline payment plan
Financial assistance application
3rd party payer intake for resolution by insurance, if not already processed
Patients or guarantors will be provided with one-on-one counseling to explain steps they need to take to facilitate the successful resolution of the amount due. Our staff takes the utmost care in providing dignified treatment of your patients. This allows us to increase the expected resolved rate, and improves your relationship with your patients.
Focused on Resolution
Quality, compassion, and performance are at the heart of our team at PSB*MARS. Our professional and courteous Agents deliver the experience you promise to your patients by focusing on RESOLUTION.
We understand the complexities and challenges within the scope of a tight-knit community in Self Pay and 3rd Party collections. With choosing PSB*MARS as your partner in focusing on the needs of your organization, you will be able to utilize and refocus your team within your business office. We are able to customize to your organization's requirements that you are comfortable with that meets regulatory guidelines.
PSB*MARS standard workflow has multiple workflow plans for how they are categorized and initially assigned, utilizing state-of-the-art AI features and tools.
Meet with PSB*MARS!
PSB*MARS provides Extended Business Office & 3rd Party Collection services. We have and continue to serve the Healthcare, Student Loan, and Utility markets for over 48 years. A next level partnership experience is something we are proud of and strive every day to provide. We have multiple partnerships over a decade long, and our longest partner has been with us for over 40 years!