Markets
Comprehensive Revenue Cycle Management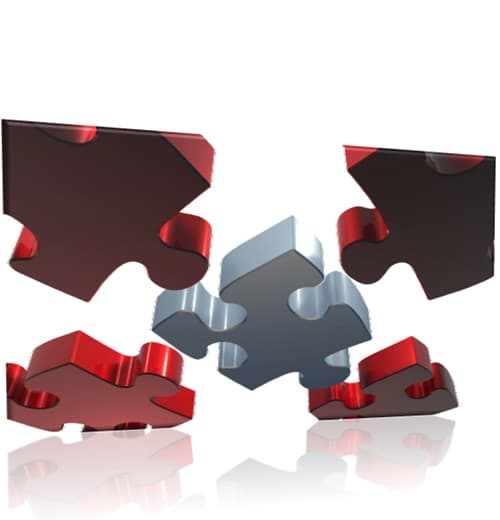 Customized to You
PSB*MARS understands each organization is different and has different needs. PSB*MARS works with what your organization is looking for to provide the results you need. If your organization is looking for guidance, our 50 years of experience will help in our partnership leading to success.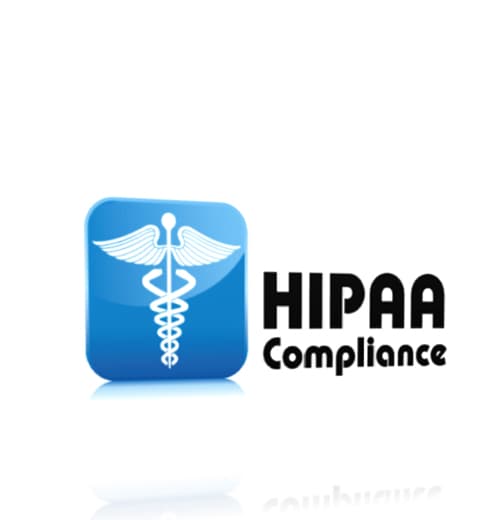 Compliance – Beyond HIPAA!
PSB*MARS is based and solely operated out of Minnesota. We do not outsource, we do not risk our nearly 50 years of client trust with passing along to another vendor. Minnesota is home to some of the most stringent regulations in the U.S.A., more so than the guidelines for HIPAA! With a Full-Time In-House ACA certified Credit and Collection Compliance Officer, a Full-Time In-House Manager of Training with over 20 years of revenue cycle management experience, and a Full-Time In-House Full-Time Director of Data Integrity insuring your brand, your trust, and your accounts are always secure and protected, PSB*MARS takes every step to be at the front of the compliance frontier within the revenue cycle industry.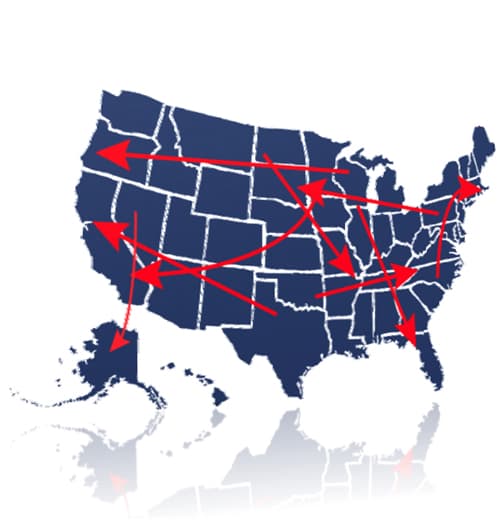 Licensing
PSB*MARS is licensed and registered Nationwide, so no matter where your organization is located, or your accounts move to, PSB*MARS has the legal authorization, experience, and processes in place to protect your interests and A/R challenges.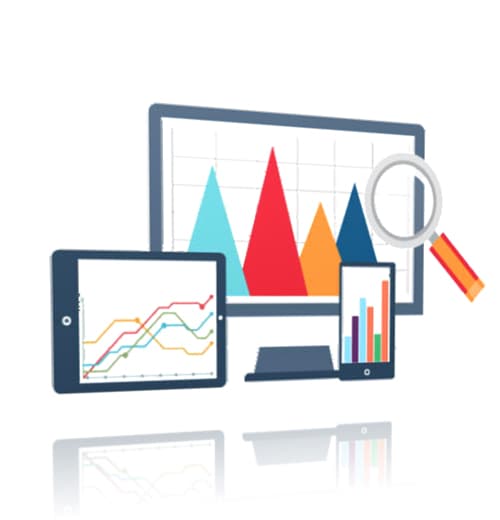 Robust and Customized Reporting
Whether you are a 500+ facility organization, regional utility, or commercial business of nearly any kind, PSB*MARS systems and processes will allow to build the reporting that your organization needs with actionable data to help your business challenges on the front end.