Presumptive Charity
PSB*MARS Presumptive Charity Scoring Model, that we customize to your organizational needs, is an effective solution to meet internal write-off requirements, while providing a community service through forgiving account balances for those in financial distress.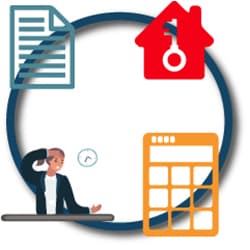 Help with meeting internal write-off requirements
Evaluation is customized to your community, based on data points including:
Available Household Income
Household Size
Capacity to Make Payment
"Over-Extension"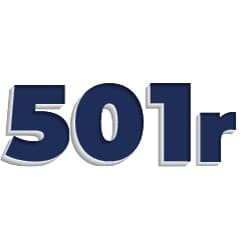 Help your organization show reasonable efforts requirement
Help align to 501r regulations
Solves the challenge of the patient understanding the application process and then asking for assistance
PSB*MARS can either facilitate direct communication to patient on your organization's behalf or provide data to your organization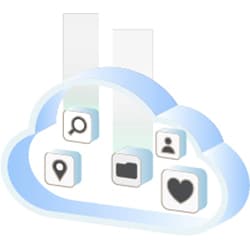 Charity and Probability mixed with Community
Analyze Federal Poverty Guideline data
Utilize socioeconomic data from numerous sources
Determine community income levels
Customized reporting to your organization's charity policy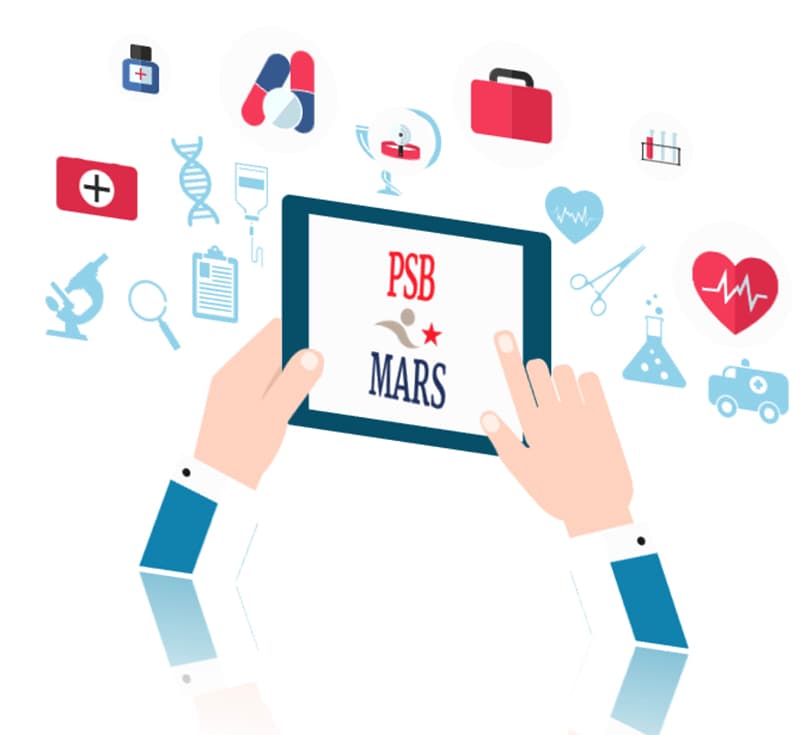 PSB*MARS has developed standards that have been evaluated and utilized to provide comprehensive best practices. We utilize multiple Federal data points and probability models.
Developing a "Most Likely Payers" to the "Least Likely Payers" scoring model, utilizing data points, your community knowledge, and our experience has made significant impact for multiple partners.