Compliance & Security
With PSB*MARS as your partner, you will be protected by our unwavering and constant attention to protecting your reputation, integrity, and compliance. We have an ACA certified Credit and Collection Compliance Officer, top level IT team, and developers that are dedicated to the highest standards of practice in the industry.
We are constantly utilizing the best-in-class software, are Soc 2 Type II certified, and utilize tools to secure our client data in our daily operations that provide your organization with the confidence that we are protecting you.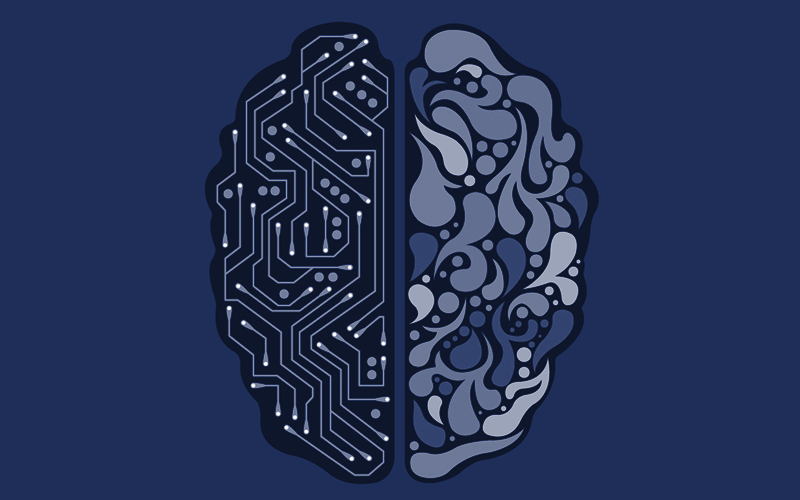 Complete Security
PSB*MARS utilizes the Artiva HC & RM platforms from Ontario Systems, a certified SOC II Type 2 software across our network. Artiva provides an unparalleled workflow design, automation, and features that allow PSB*MARS to adapt to the requirements of our partners and industry regulations. This includes an integrated contact platform that utilizes artificial intelligence, propensity dynamics, and ensures compliance, protecting our partners and PSB*MARS. PSB*MARS utilizes a full-time Director of Data Network and Integrity that ensures a best in class data management experience for our partners.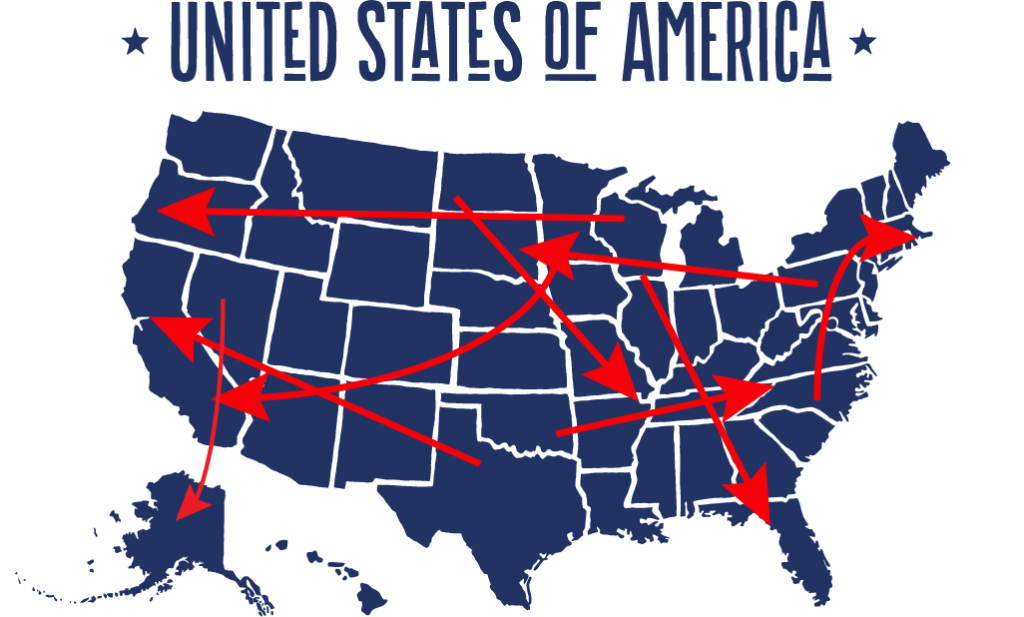 PSB*MARS is licensed and registered in all 50 states to work on behalf of our clients. Whether your accounts are in the rural areas or metropolitan populations, PSB*MARS is there to help and legally pursue your interests. With over 14%* of the population on the move to different areas of the country, expected to be growing significantly in the coming years, having a partner that can find and address these challenges is critical.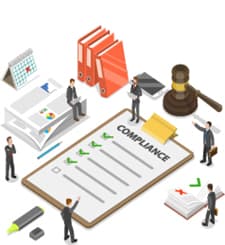 Compliance
CFPB Compliant
TCPA Compliant
PCI Compliant
GLBA Complaint
UDAAP Compliant
ACA certified Credit and Collection Compliance Officer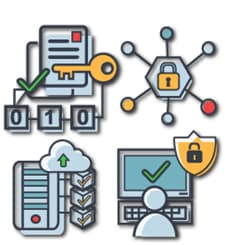 Security
Soc 2 Type II Software systems
Soc 2 Type II Organization Certification
100% Call Recording
Encrypted Data
SFTP of all File Exchange
Facility Swipe Card & Entry Codes Access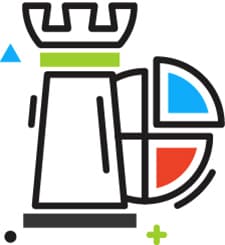 Training/Strategy
Security and Compliance Training
Call Performance Enhancement
Extensive New Hire Training Program
Call Recording Access
Advanced Data Analytics and Scoring
Average Tenure of team members is exceptional with continued experience providing outstanding results