Healthcare
PSB*MARS provides comprehensive Extended Business Office Services in addition to 3rd Party Collections to Healthcare Providers and Groups of all size and scope.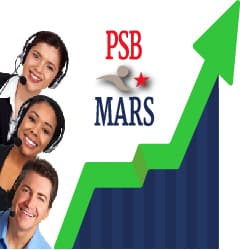 Results WITHOUT the Headaches and Complaints
PSB*MARS takes thorough steps in ensuring your organization and your patients are treated with the same respect and care as when they walked through your doors. Our trainers, compliance officer, management, and leadership take meticulous steps in training with how to properly communicate with people during our interactions. How to use empathy, experience, technology, and planning with each call to provide the results your organization is looking for. PSB*MARS, with tens of millions of accounts placed with our organization, has had 3% of the complaints that similar agencies face. We protect your brand, your name, your people.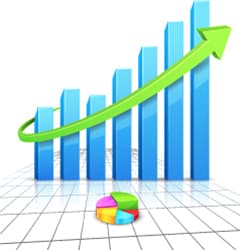 Success : For all shapes and sizes
With best-in-class workflows, technology, and nearly 50 years of experience, PSB*MARS is able to handle every account from every size organization. Whether you are from a national or regional system, or a relied upon significant facility within your community, PSB*MARS is able to ensure every account receives proper care, attention, and results.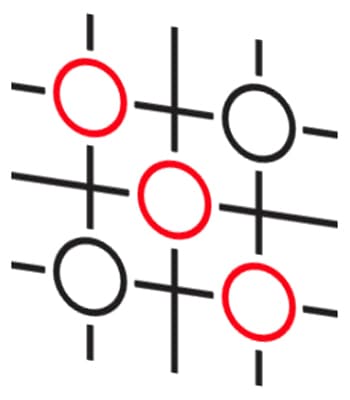 Expertise
Combining the best of analytics and data mining with a sophisticated and experienced team that will deliver value across the entire spectrum of your Revenue Cycle.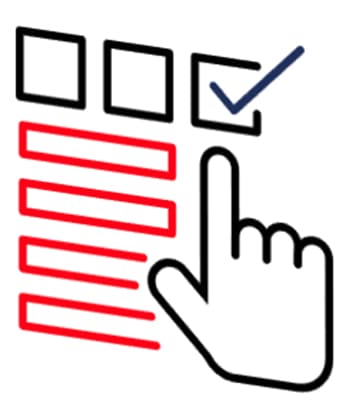 Assessment
Our team of subject matter experts will deliver objective and actionable insight. If there is a custom need to target, we have and can readily develop specific project targets.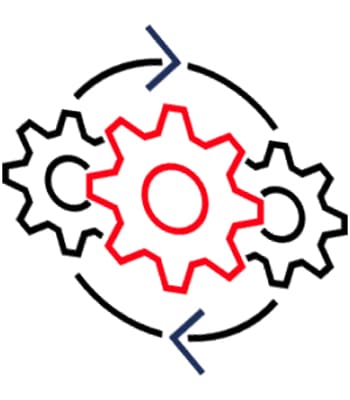 Engagement
Our team of subject matter experts will utilize your best practices alongside our near 50 years of experience to help guide process improvement, payer resolution, increased revenue and reduced write-off.
"PSB*MARS has provided a steadfast commitment to meeting our organization's needs. Whether it is Early Out, Insurance Clean up or Business Office Daily support, I've never questioned if they could add value to our organization"
Kyle Wilcox
Director of Finance Grinnell Regional Medical Center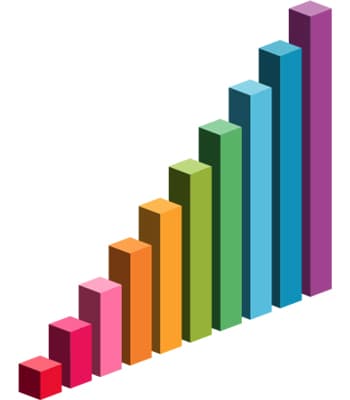 Driven to Perform, Inspired to Serve
Benefit from our no-cost assessment utilizing custom A/R analytics programs designed to identify and solve root-cause challenges.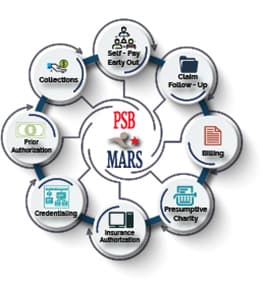 Integrated Solutions
We are able to provide:
Full Integration with Provider Clearinghouse
Integration with your System(s) across multiple platforms such as Epic, Cerner, Meditech, McKesson Paragon, Healthland, CPSI, HMS, eCW, Healthquest and others
Comprehensive and secure export to PSB*MARS systems
Blended Strategies
Targeted Payer Efforts
And much more dependent upon your needs
Quality Assurance Program
Your PSB*MARS Project Management and Quality Assurance Team provide ongoing feedback, Data Analysis, and Benchmark Performance assessment on a Daily, Weekly, and Monthly Basis to ensure your team, your patients, and your organization are receiving Quality, Trusted, and Effective solutions.
Meet with PSB*MARS!
PSB*MARS provides Extended Business Office & 3rd Party Collection services. We have and continue to serve the Healthcare, Student Loan, and Utility markets for over 48 years. A next level partnership experience is something we are proud of and strive every day to provide. We have multiple partnerships over a decade long, and our longest partner has been with us for over 40 years!