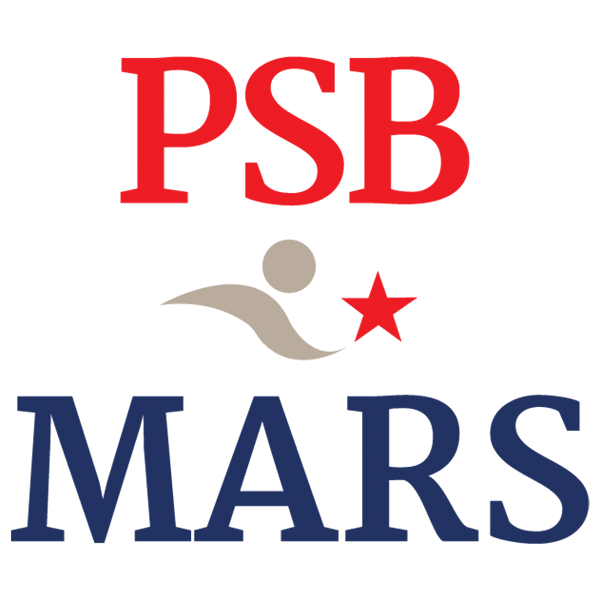 Are you looking for your next career? A place to be your employment home? We want that to be with us! PSB*MARS strives to maintain the small business feel despite size. We are a "walk into the CEO or President's office just to say Hi" kind of company.
PSB*MARS promotes a company culture of service and excellence, encouraging our team members to grow and excel in their individual roles and as a company.
Our team members enjoy an environment of collaboration, the ability to offer input and ideas, recognition for achievements, growth opportunities, ongoing training, and a competitive salary and benefits package.
PSB*MARS is an equal opportunity employer. PSB*MARS will not discriminate against any applicant for employment on the basis of race, color, age, religion, sex, sexual orientation, gender identity, national origin, disability, or veteran status. If you need special assistance or an accommodation for a disability to apply for a posted position, call our Human Resources department at (763) 235-3376 or email us at [email protected].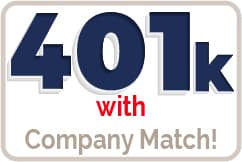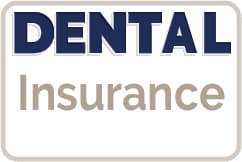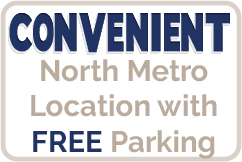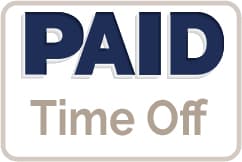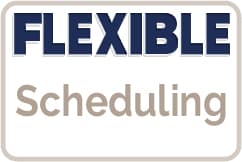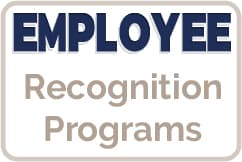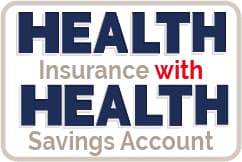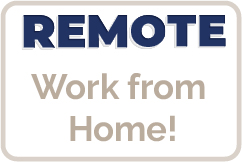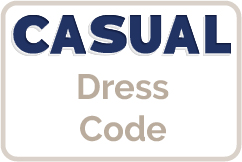 Current job openings are listed below: