Soc 2 Type II Certification
In this digital age, where data security and privacy take center stage, we acknowledge the significance of implementing strong controls and safeguards. We assure our clients that we prioritize their trust and confidence by obtaining SOC 2 Type II certification. This certification demonstrates our dedication to safeguarding your sensitive information and optimizing revenue cycle management processes.
The American Institute of CPAs (AICPA) developed SOC 2 (Service Organization Control 2) Type II certification as an industry-recognized standard. Additionally, it evaluates how well a service organization manages security, availability, processing integrity, confidentiality, and privacy of customer data. Moreover, the designation of Type II indicates that auditors have assessed the effectiveness and reliability of these controls over a period of time, typically six months or more.
Data Security and Confidentiality
By achieving SOC 2 Type II certification, we demonstrate our commitment to implementing robust security measures for safeguarding your valuable data. Furthermore, our controls actively protect against unauthorized access, data breaches, and potential threats. In addition, we utilize industry-leading encryption techniques, implement multi-factor authentication, and conduct regular security assessments to maintain the highest level of data protection. Ultimately, by adhering to these standards, we ensure that we handle your confidential information with the utmost care and confidentiality.
Processing Integrity and Availability
With certification, we demonstrate our commitment to maintaining the accuracy and completeness of your data throughout the entire RCM process. Furthermore, our systems and processes undergo rigorous testing to ensure that information is processed accurately and in a timely manner. In addition, we have measures in place to ensure high availability, minimizing any downtime that could disrupt your operations. Ultimately, by maintaining processing integrity and availability, we strive to provide you with a seamless and uninterrupted experience.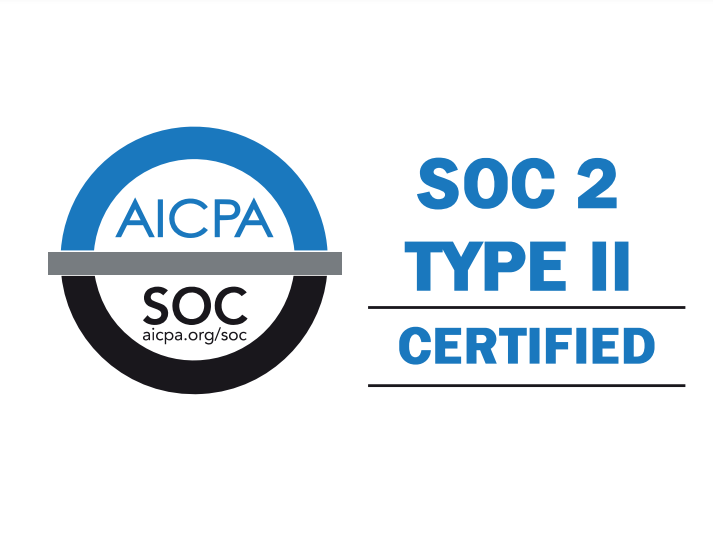 Enhanced Client Trust and Competitive Advantage
Obtaining certification demonstrates our commitment to data security, privacy, and operational excellence. By choosing PSB, you can reassure your stakeholders, customers, patients, and partners that their sensitive information is protected. This enhanced level of trust can give you the assurance you have partnered with true commitment to security compliance.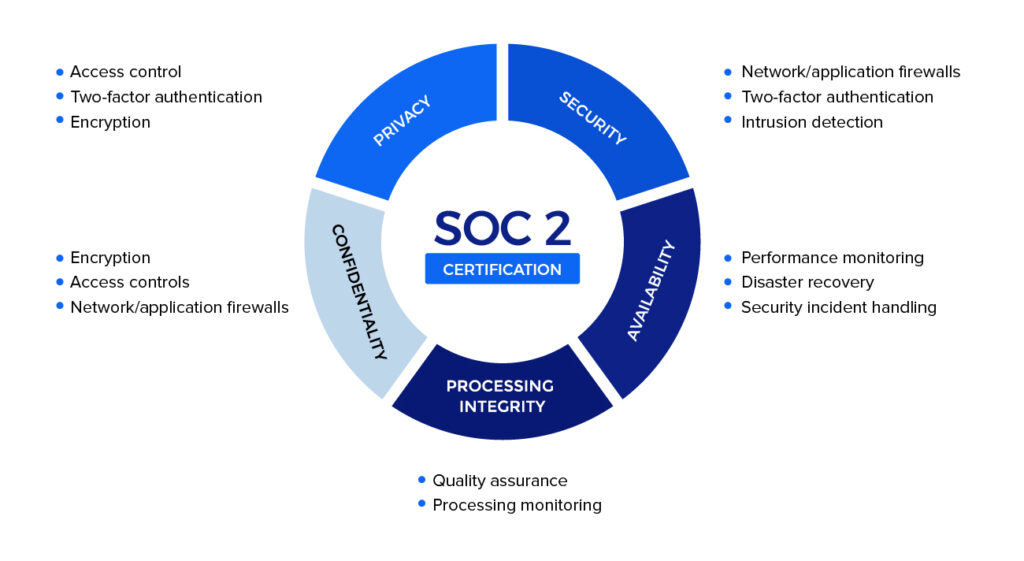 Protection
At Professional Service Bureau, we take the protection of your data and the success of your revenue cycle management seriously. Our certification showcases our dedication to maintaining the highest standards of security, confidentiality, and operational excellence. Partner with us and experience the benefits of working with a trusted and certified service provider. Contact us today to learn more about how we can support your revenue cycle management needs.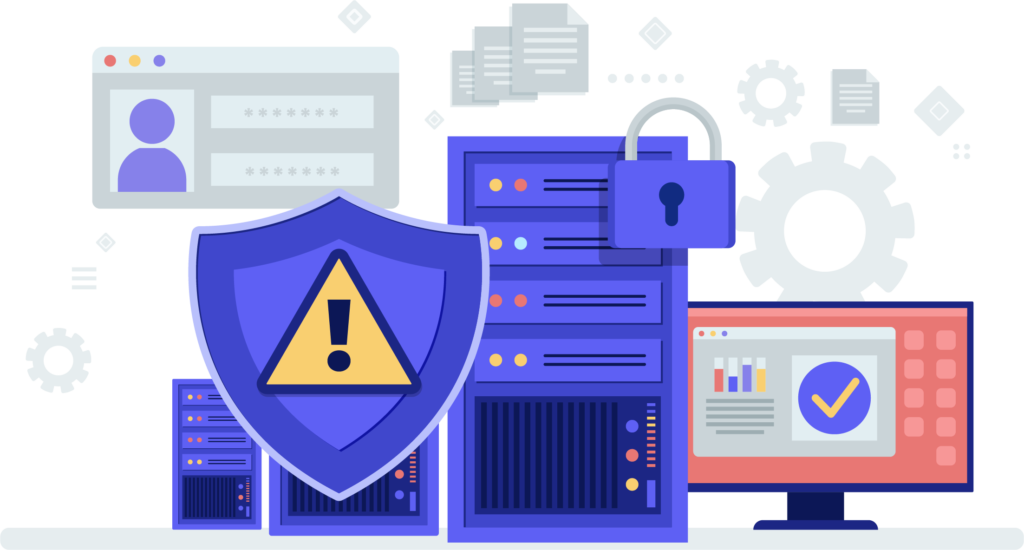 Regulatory Compliance
As part of our certification, we ensure compliance with various industry and regulatory requirements related to data security and privacy. This includes standards such as the General Data Protection Regulation (GDPR) and the Health Insurance Portability and Accountability Act (HIPAA), among others. You can have peace of mind knowing that your revenue cycle management processes are aligned with relevant regulations and industry best practices.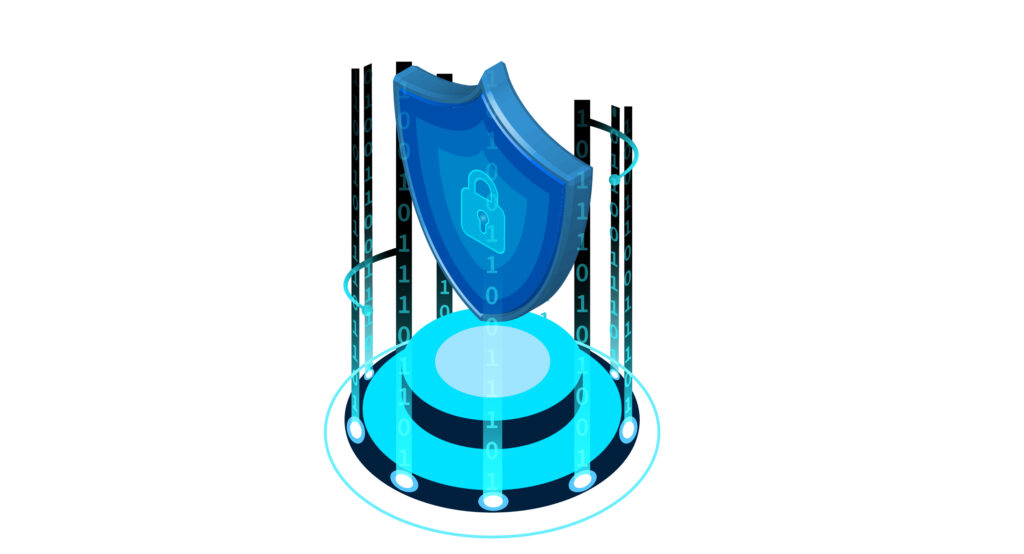 Streamlined Operations and Efficiency
SOC 2 Type II certification drives us to establish robust internal controls and standardized processes. By optimizing our revenue cycle management operations, an improvement in results with efficiency and accuracy benefits your organization. Our procedures reduce the likelihood of errors, bottlenecks, and delays in the billing and payment process. This means you can experience faster turnaround times, improved cash flow, and greater overall operational efficiency.